New York City PTAC Services
Providing Heating and Cooling Solutions Customers Trust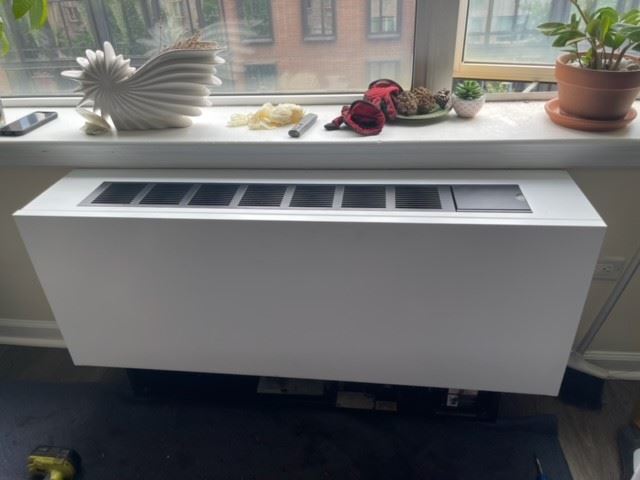 At Lawrence Refrigeration Co., we provide customers throughout New York City with reliable PTAC (Packaged Terminal Air Conditioner) services they can trust. PTAC units are very convenient, but when they malfunction, it can be frustrating trying to find a service provider with the experience and expertise required to work on your unit. Our New York City PTAC technicians have many years of experience providing high-quality services at a fair price. PTAC systems are common in the city, so our team has plenty of experience working on a wide variety of systems.
---
Call (973) 490-4074 to schedule an appointment to have your unit inspected and serviced.
---
Industries Served
We frequently provide PTAC unit services to:
Banks
Condo apartments
Hotels
Offices
Shops
Restaurants
Dormitories
And other commercial properties
PTAC Unit Repair
Our experienced experts understand how to fix issues quickly and cost-effectively. We can work on all types of PTAC systems, from heat pumps to electric heat. We also have the knowledge and experience to troubleshoot any kind of system, explain what's wrong, and provide detailed recommendations for repairs.
Our team is trained in repairing all kinds of common problems associated with PTAC systems, ranging from compressor failure or short cycling to warm air instead of cool and inconsistent cooling temperatures. We can also take care of issues such as water leakage, strange noises or odd smells coming from the unit.
In addition to superior service in identifying issues and providing solutions, customers choose us because we are honest and open when it comes to explaining what needs fixing or replacing and why. Our team is well-versed in the most up-to-date techniques and technology when it comes to repairing PTAC systems.
PTAC Unit Installation
When choosing the right PTAC unit for your needs, there are a few things to consider. The first is what type of unit you need - heat pump or electric.
Heat pump models cost more initially, but often offer greater energy efficiency in the long run due to their ability to switch between cooling and heating functions, making them ideal for those in temperate climates.
Electric units, on the other hand, are cheaper upfront but may not be as efficient overall. It's important to factor in your climate and needs when deciding which type of PTAC is best for you.
We can help you make the right choice for your needs, even if you don't know where to begin.
Tips for Maintaining Your PTAC Unit
Keeping your PTAC unit in good condition requires regular maintenance. If you follow these maintenance tips, you should enjoy many years of reliable heating and cooling service.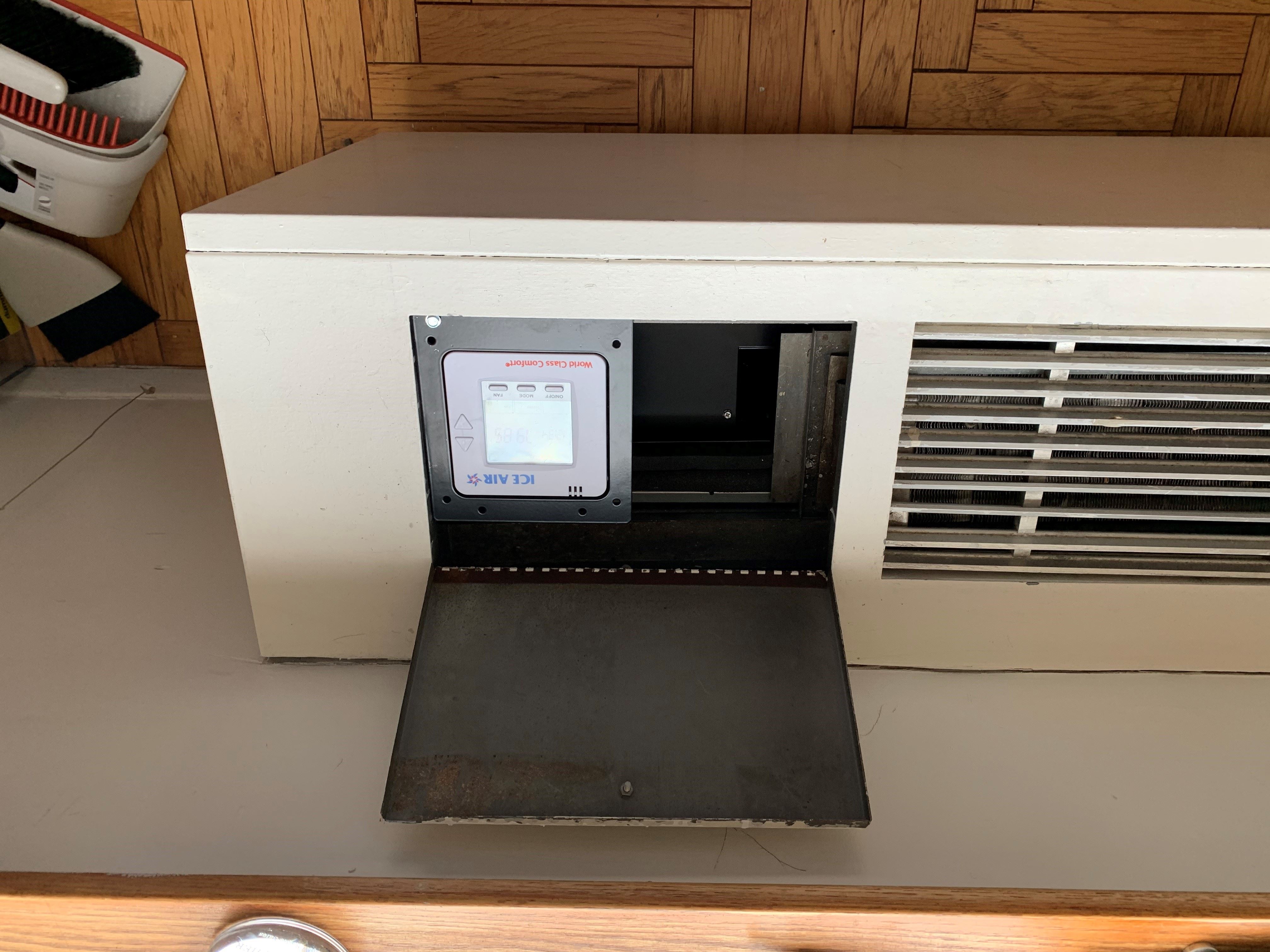 Keep Your Unit Clean: Most heating and cooling systems require regular cleaning, and PTAC units are no different. Make sure you aren't leaving fabrics, debris, or other materials near your unit that can impede standard operation.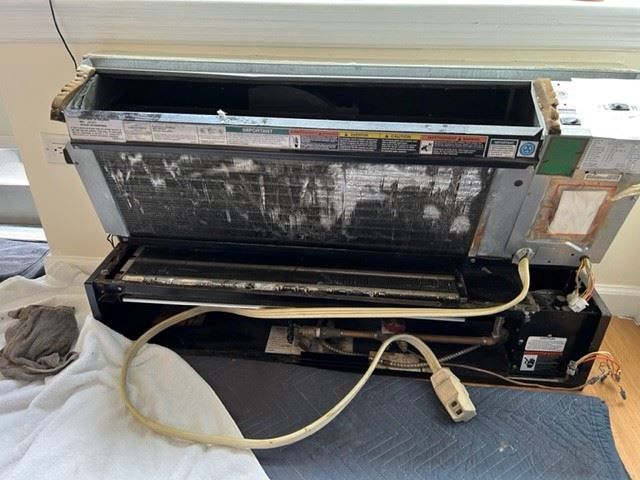 Dust Your System: If too much dust gets into your PTAC unit, it can negatively impact operation. Operating your system while it's filled with dust can lead to iced-over coils and leaks.
Change Your Filters Regularly: If your system is operating with a clogged filter, it will eventually fail. Your home's dust levels and air quality will determine how often you should replace your filter.
PTAC units provide both heating and cooling solutions by attracting heat and humidity into the system and pushing heated or cooled air. Considering how versatile and hardworking your PTAC unit is, it's amazing it doesn't require more maintenance. By keeping your unit well-maintained, you are extending its life and protecting its energy efficiency.
Why Customers Choose Lawrence Refrigeration?
If you're considering adding a PTAC unit to your home, our New York City PTAC specialists can help. Our technicians also provide comprehensive repair, installation, and replacement services, so whatever you need to restore comfort to your home, we are the team you want on your side.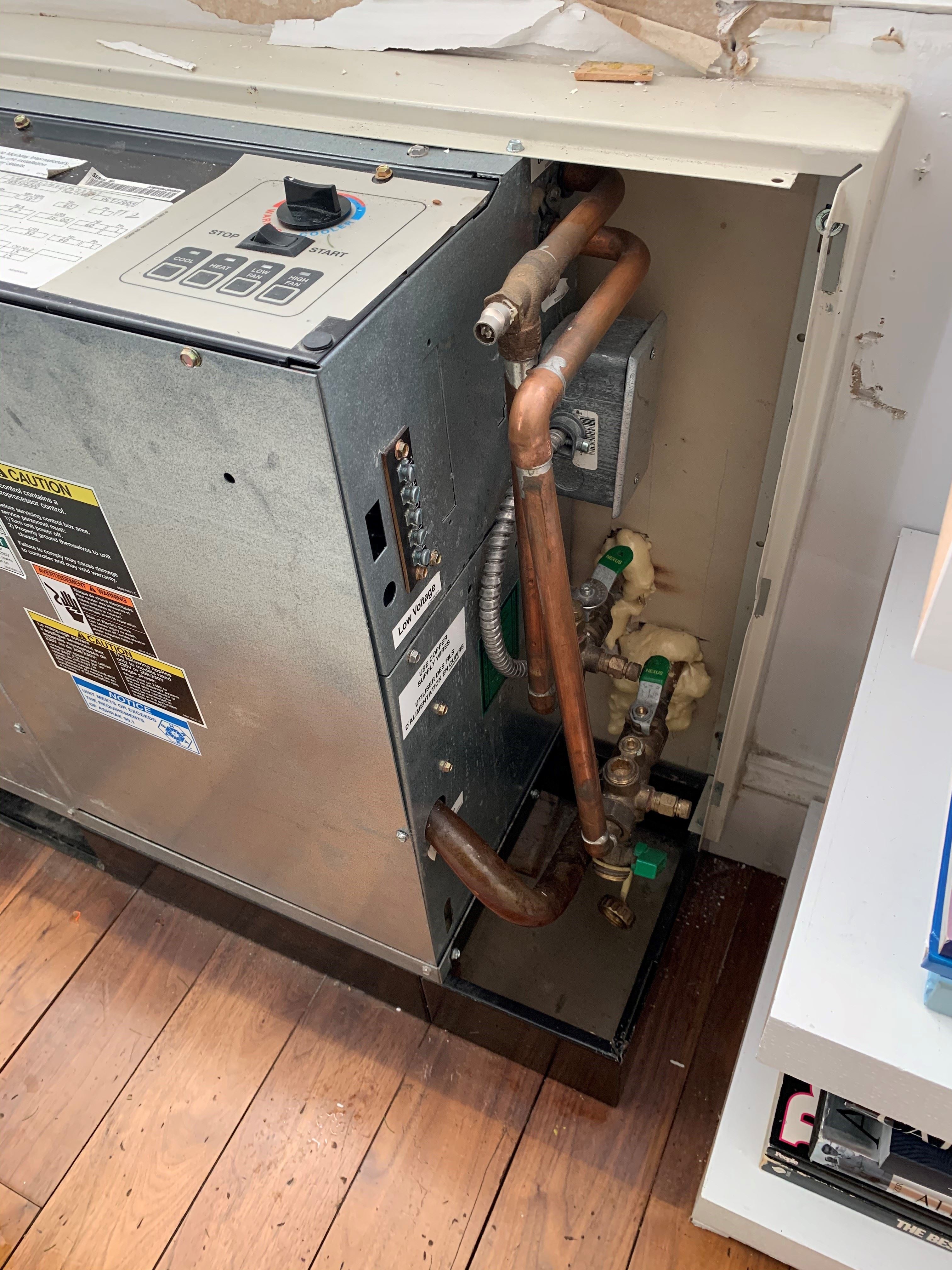 Customers trust our team with all their heating and cooling services because we are:
Locally Owned & Operated
Reliable & Honest Service Providers
Solution Oriented
Experienced Specialists
Offer Same Day Services
If your system begins showing signs of failure, or you'd like to have our team perform regular maintenance on your system, the experts at Lawrence Refrigeration Co. can provide the services you need.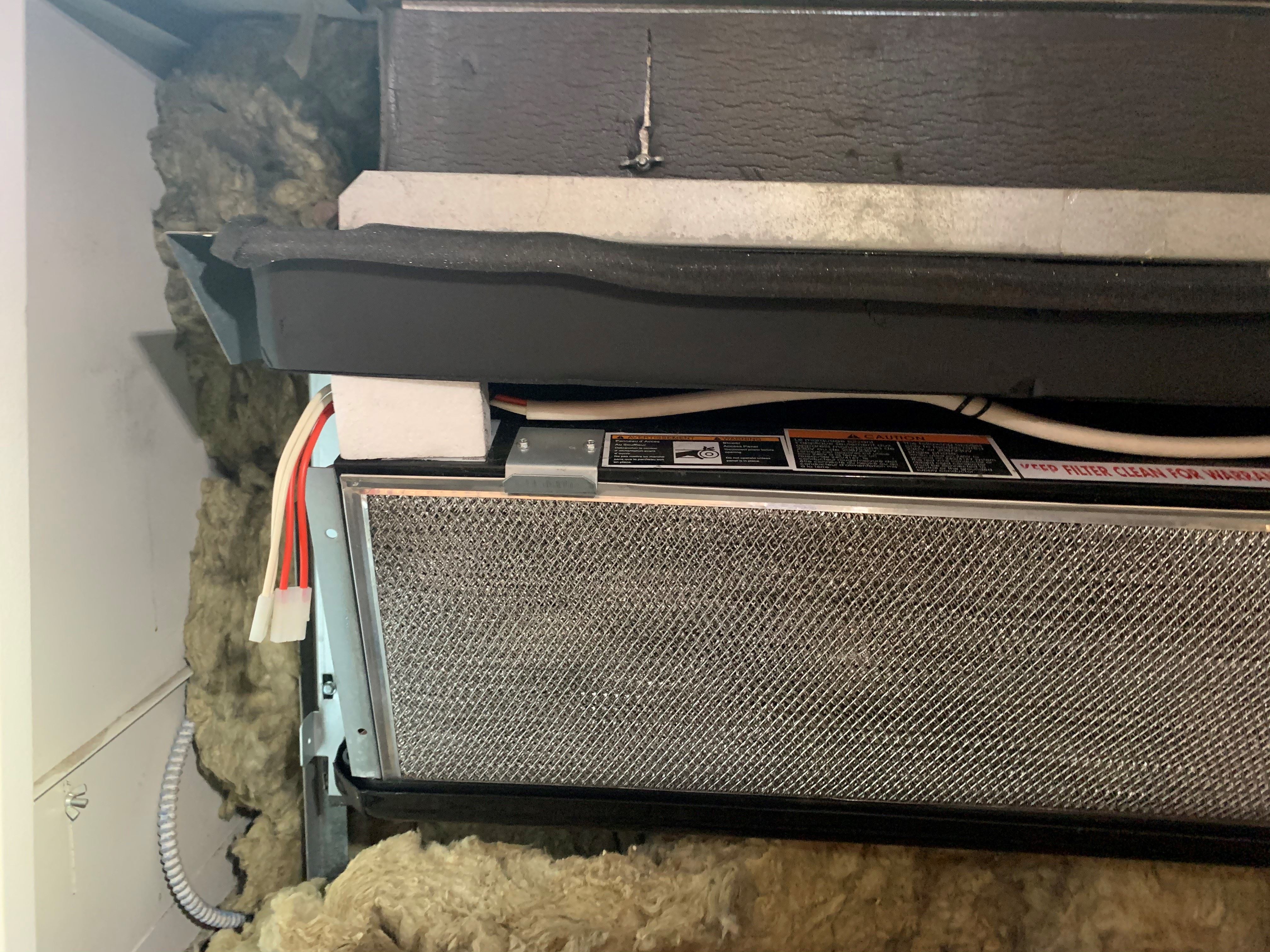 ---
Call (973) 490-4074 to schedule services with our New York City PTAC service experts.
---
Why Choose Lawrence Refrigeration?
Same Day Service Available
We Have Financing Solutions!
Ask our team about the financing options we have and learn more about how we can make your home more comfortable today.
Contact Us